Discover our Social Initiative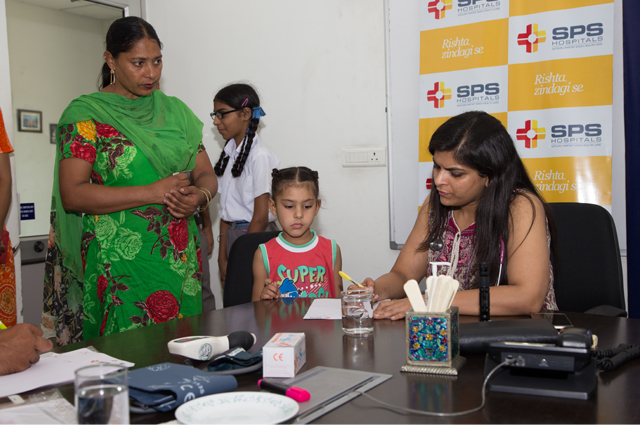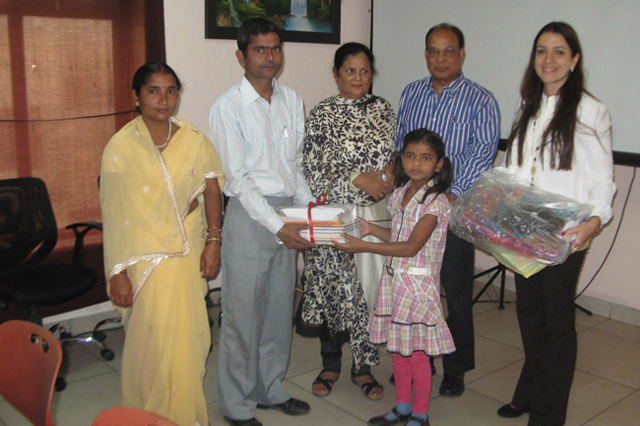 Gender Equality
Being a woman-led organization, strong emphasis on providing employment to women workforce with a vision to take it to 30% from a current 21%
Our Raw Material Inputs
Have established a transparent supply chain for all organic and recycled raw materials
Our Natural Resources
Using biofuel for boilers and ensuring not a single litre of water goes into sewerage. Recycling and using the water for irrigation.
Projects
Make your space useful and different
Experience of over 10 years of successful projects on creating unique and modern interior designs all over the world.
Unique journey from 1976
A family-owned manufacturing business that started in 1976. Today it's one of the finest and most trusted manufacturing brands.
The Group principally operates through three primary segments — Textiles, Retail & Software.
It's a perfect example of how Mr Ashok Jain and Mrs Mridula Jain husband and wife teamed up with a dream to create beautiful textiles.  With their two sons Mr Amit Jain and Mr Anuj Jain who did their college education from the US and started the performance textiles division to bring in a technological change and transformed the business from cottage to a state of the art manufacturing plant.