WELCOME TO THE HOME OF SHINGORA
Lets Connect to 

Reinvent
Businesses across Textiles, Retail and Software!
MANUFACTURING INFRASTRUCTURE
A Vertical Textile Manufacturing Facility
Located 300 kms north of New Delhi, close to the foothills of the Himalayas the facility is spread across 14 acres of land, with 28000 sq metre of covered area.
Unique journey from 1976
A family-owned manufacturing business that started in 1976. Today it's one of the finest and most trusted manufacturing brands.
The Group principally operates through three primary segments — Textiles, Retail & Software.
It's a perfect example of how Mr Ashok Jain and Mrs Mridula Jain husband and wife teamed up with a dream to create beautiful textiles.  With their two sons Mr Amit Jain and Mr Anuj Jain who did their college education from the US and started the performance textiles division to bring in a technological change and transformed the business from cottage to a state of the art manufacturing plant.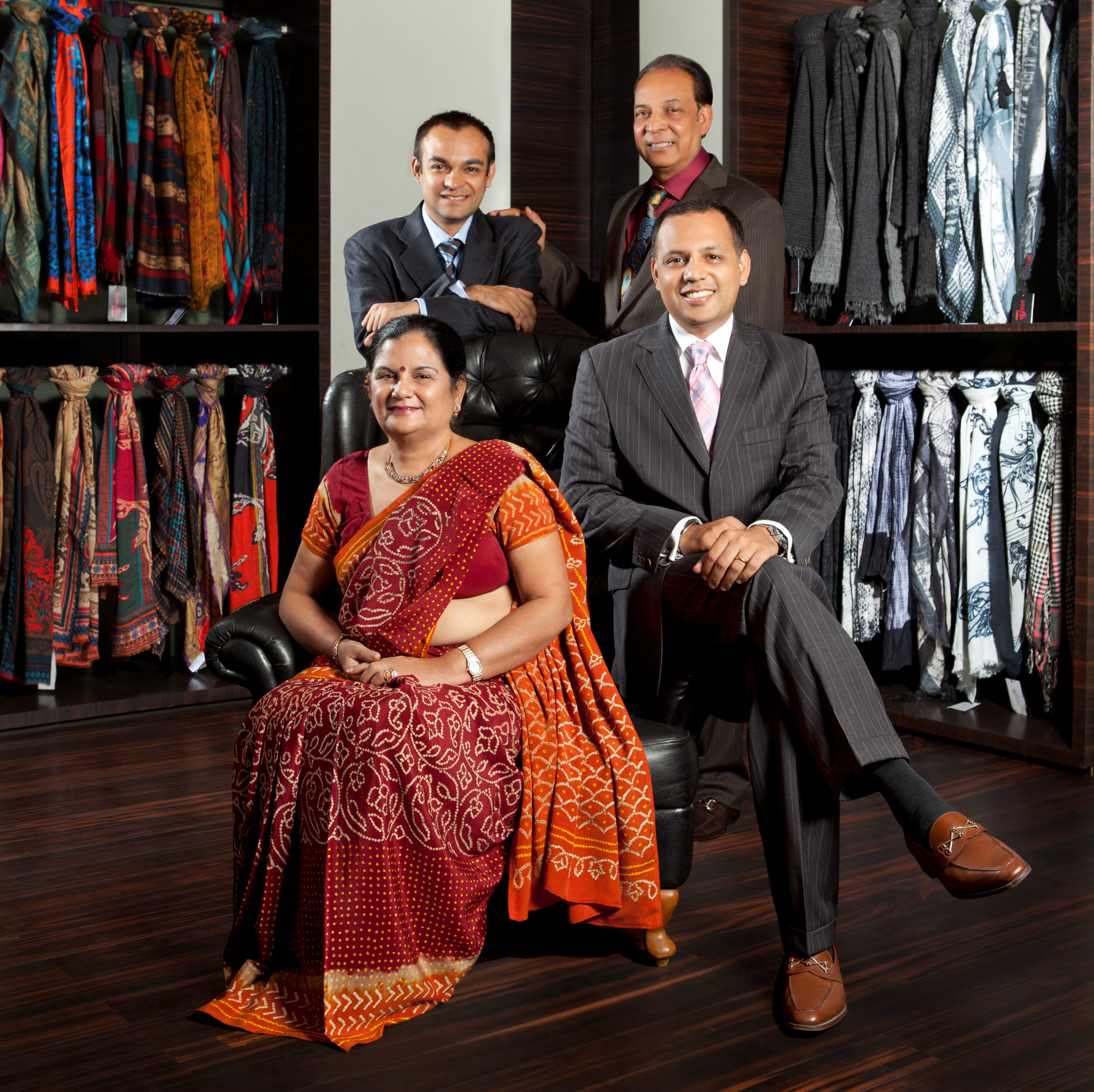 Vision & Mission
Shingora's Designed Products in every Fashionable Household.
Shingora is Committed to Delight the Customers through Innovative products made by a Passionate team in an Ethical Environment.
Bespoke textile designs to choose from
A wide category of sustainable fabrics to work with
Using innovative Weaving & Printing techniques combined with beautiful finishes
With a passionate workforce of 700 employees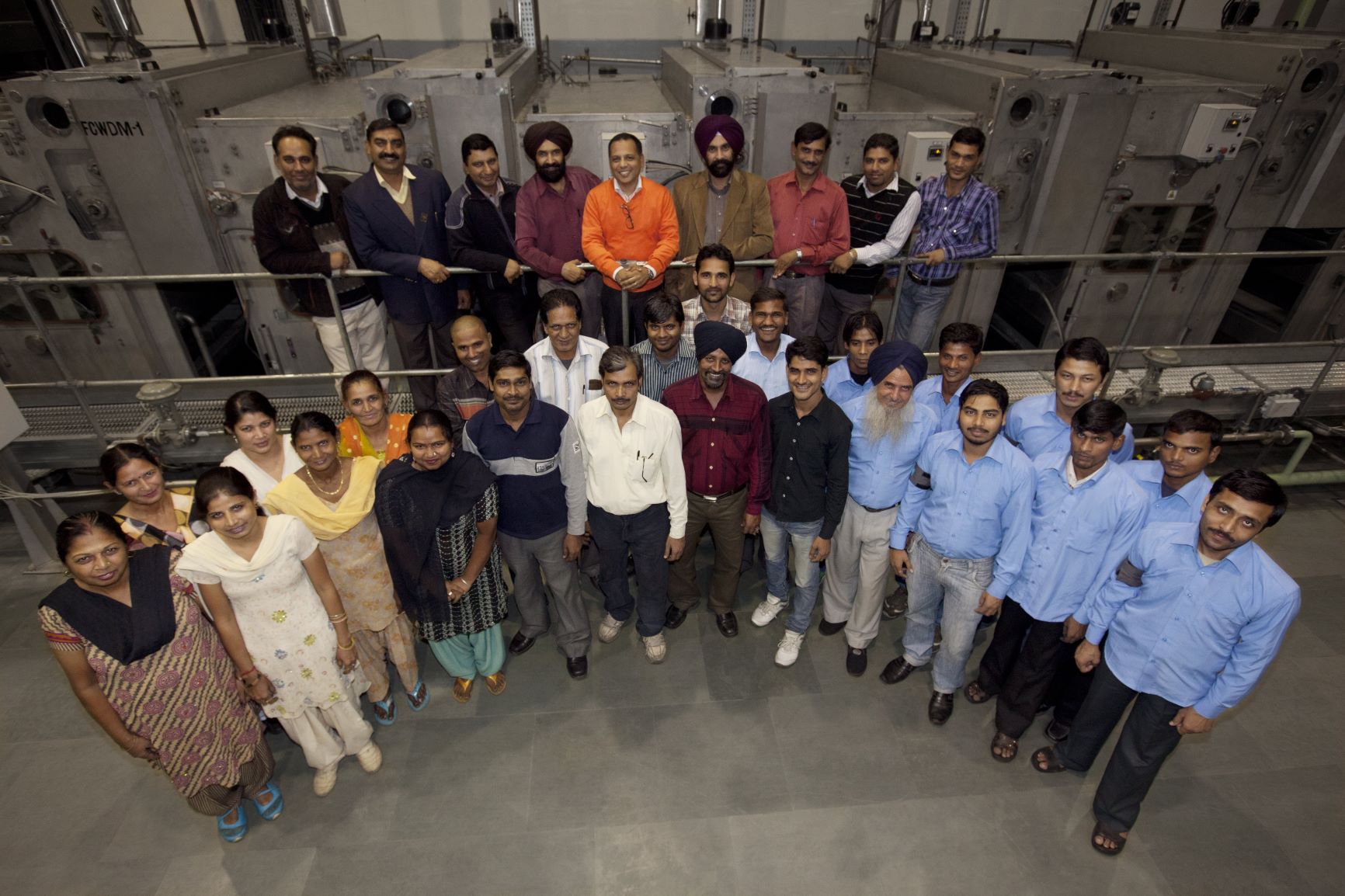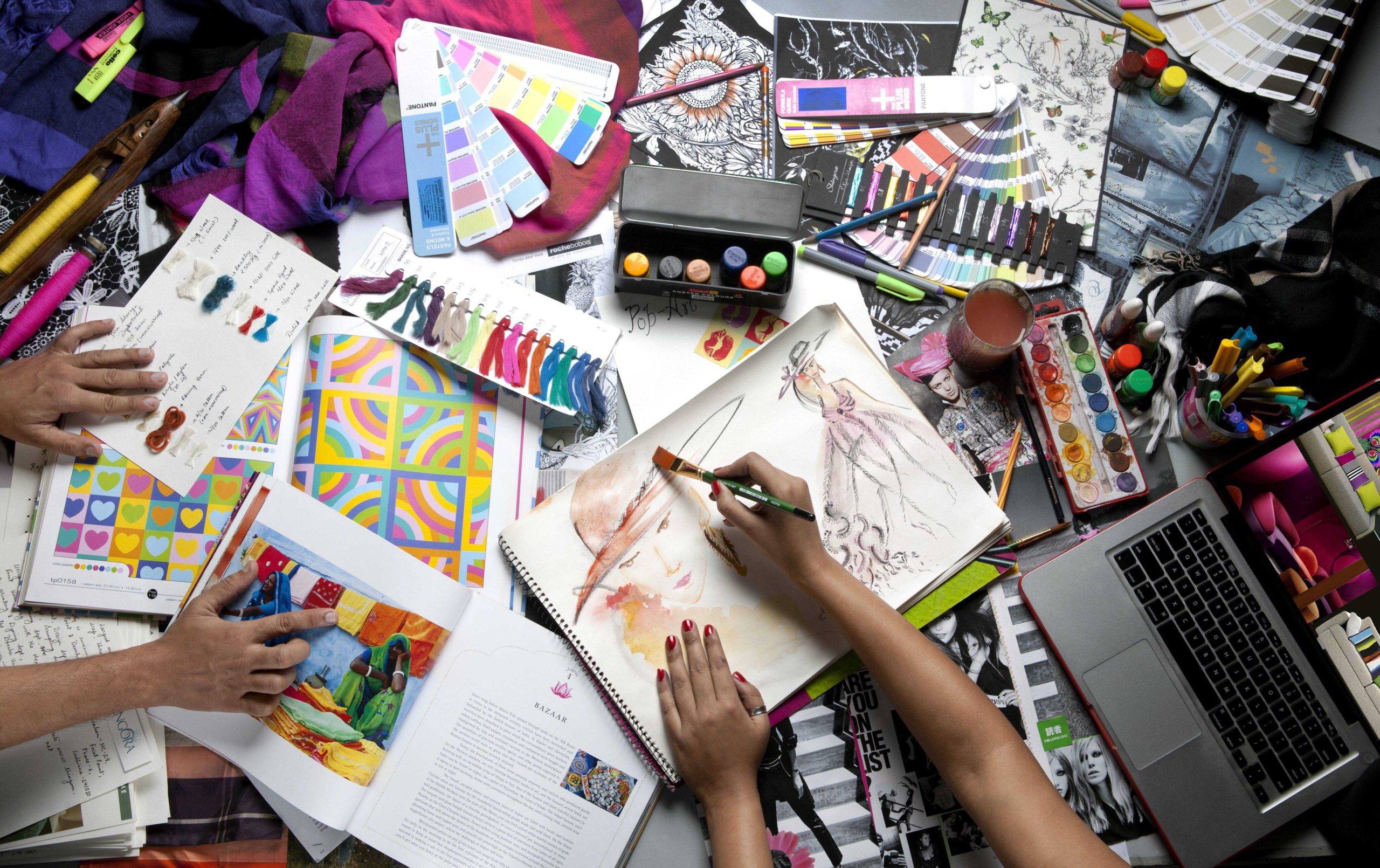 BUSINESS HEAD ACCESSORIES
A professional product expert will work with you.
Upon contact, we will allocate a merchandiser who will work with you to understand your requirements, assist you to narrow down on design and fabric selection and convert your ideas into reality.
Bespoke textile design development
Fast Sampling and Delivery
Fast Production and Delivery
Smooth Service and Communication.