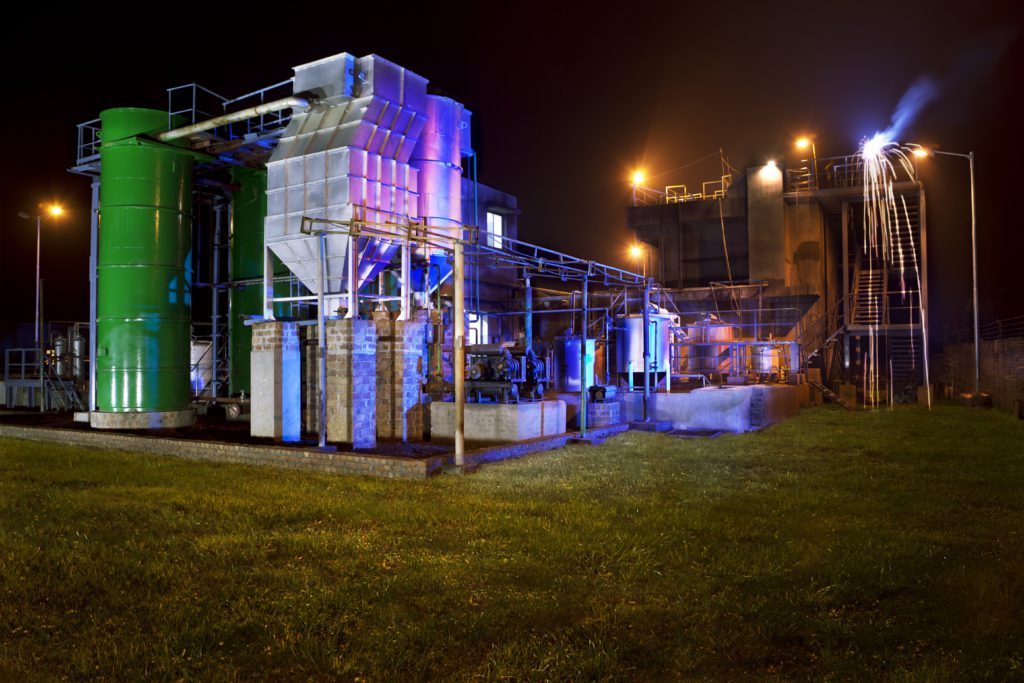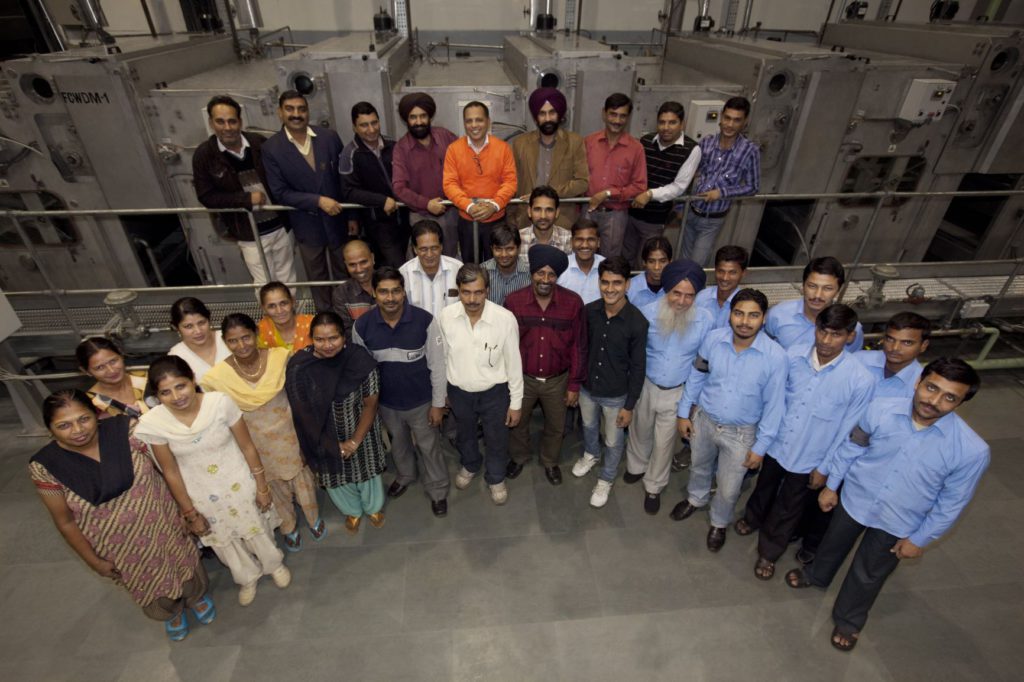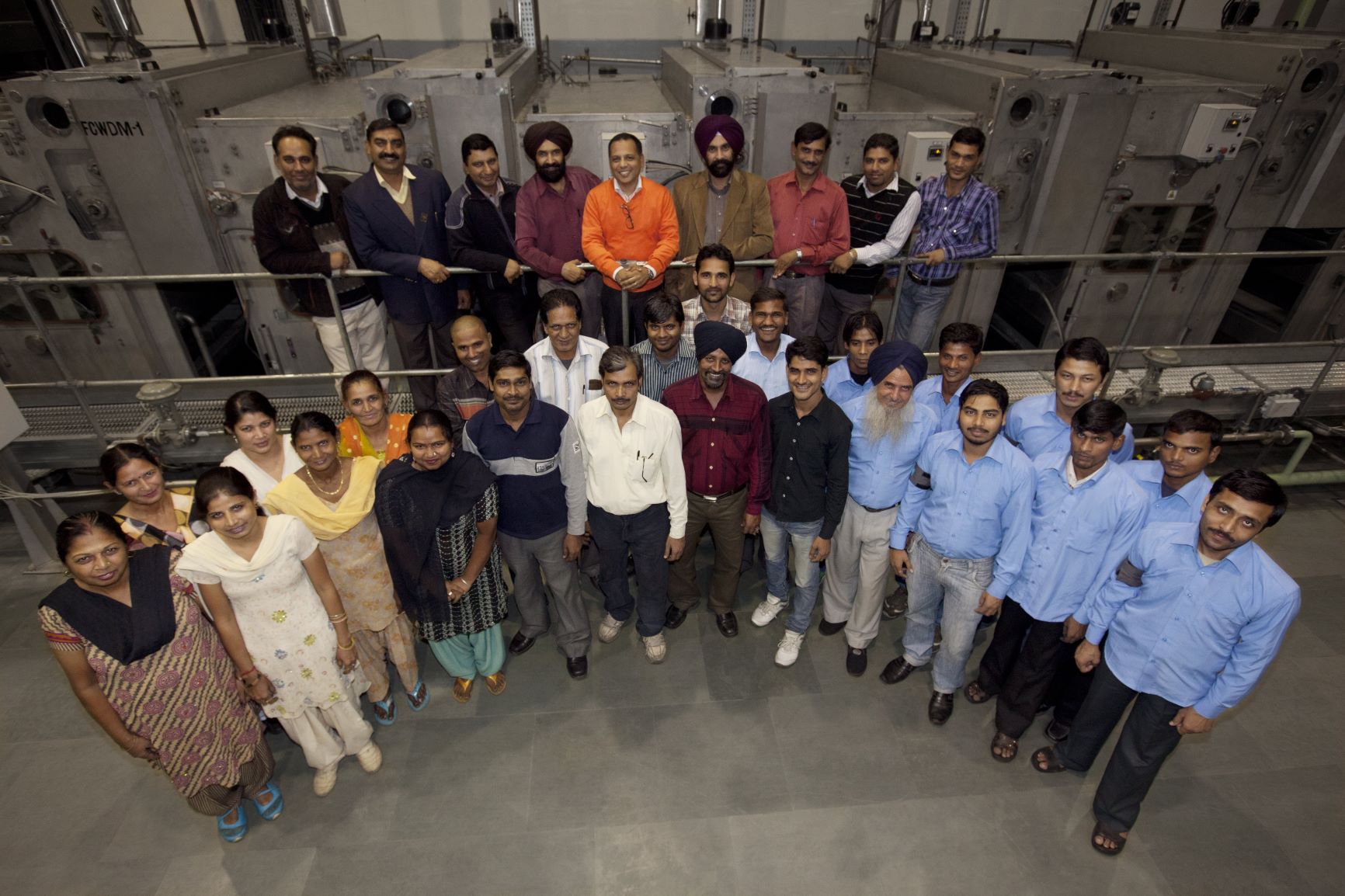 SUSTAINABILITY FOCUS AREAS
Organic & Recycled Raw material, Health & Safety of all, Water usage, GOTS approved Dyes & Chemicals & Girl Child education.
Our mission is to uphold the delicate balance of People, Planet, and Profit, which are the three fundamental pillars of corporate sustainability. We aim to achieve this by:
Utilizing organic and recycled raw materials in our operations.

Ensuring the health and safety of all individuals involved in our processes.

Practicing responsible water usage to minimize our impact on the environment.

Using only GOTS-approved dyes and chemicals that are safe for both people and the planet.

Prioritizing the education of the girl child, as we believe that education is key to achieving sustainable development.

Shingora Family Foundation (SFF) was conceptualized and set up in the year 2013
The program selects girls based on multiple criteria including enrollment in schools, family income, parent's educational background, social background and the child's aptitude. A comprehensive sponsorship is created to take care of a range of their educational requirements, providing not only academic support that enables them to make a success of their schooling experience but also material support. This includes uniforms, school bags, shoes, socks etc. to enable the girl child to go to school with dignity.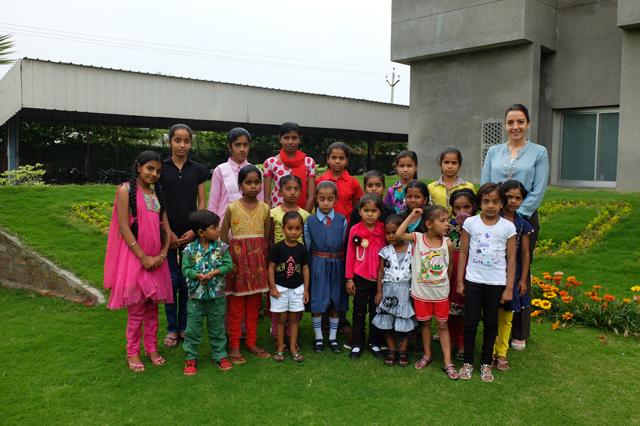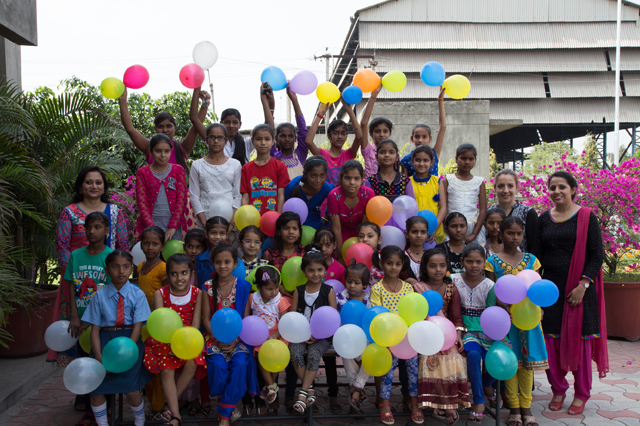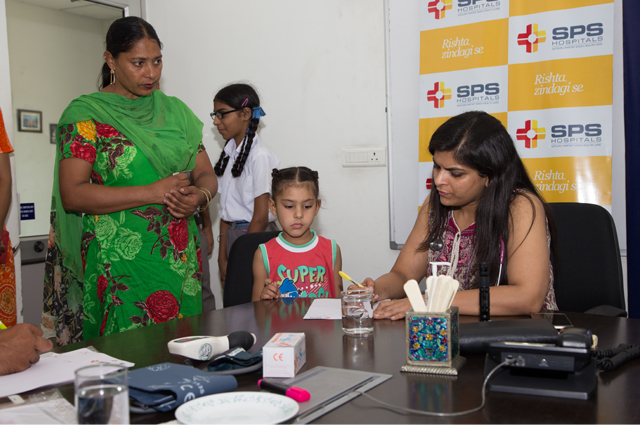 Process Followed
Candidates Survey
Identification of the candidates in deserving families in the Ludhiana district, who are unable to provide quality education to their children due to lack of finance.
Awareness workshop for parents
Awareness workshop is conducted to make the parents aware of the social evils due to the lack of education & motivate them to provide quality education to their girls.
Interview with deserving candidates
Deserving candidates & their parents are interviewed to assess their aspiration for education.
Candidate selection process in the schools
SFF arranges each of the selection process of the candidates at these schools (entrance test + interview).
Distribution Ceremony
Kits (Uniform, books, stationery, bags, shoes) are distributed to the deserving candidates.
Commitment to ZDHC
At Shingora, we are committed to reducing our chemical footprint and protecting the planet. We have partnered with ZDHC (Zero Discharge of Hazardous Chemicals) and are actively working towards their goals. Our GTW (Green to Wear) audit assesses our environmental and energy management, greenhouse gas emissions, water and waste management, and chemical management practices. In addition, our CTW (Clear to Wear) program ensures that we monitor the non-usage of hazardous chemicals and maintain product traceability.
Our 2022 Higg FEM Verified score was 73.7% which is a testament to our commitment to sustainability. We are also eager to collaborate with our customers on new sustainable packaging ideas.
We take pride in our responsible water management practices, which involve reusing over 40% of water in our production processes and horticulture. The remaining treated water is redirected to a tree plantation adjacent to our facility, where we use a unique technique to evaporate water through the leaves of Casuarina trees. By doing so, we can maintain a balance between our production needs and environmental conservation.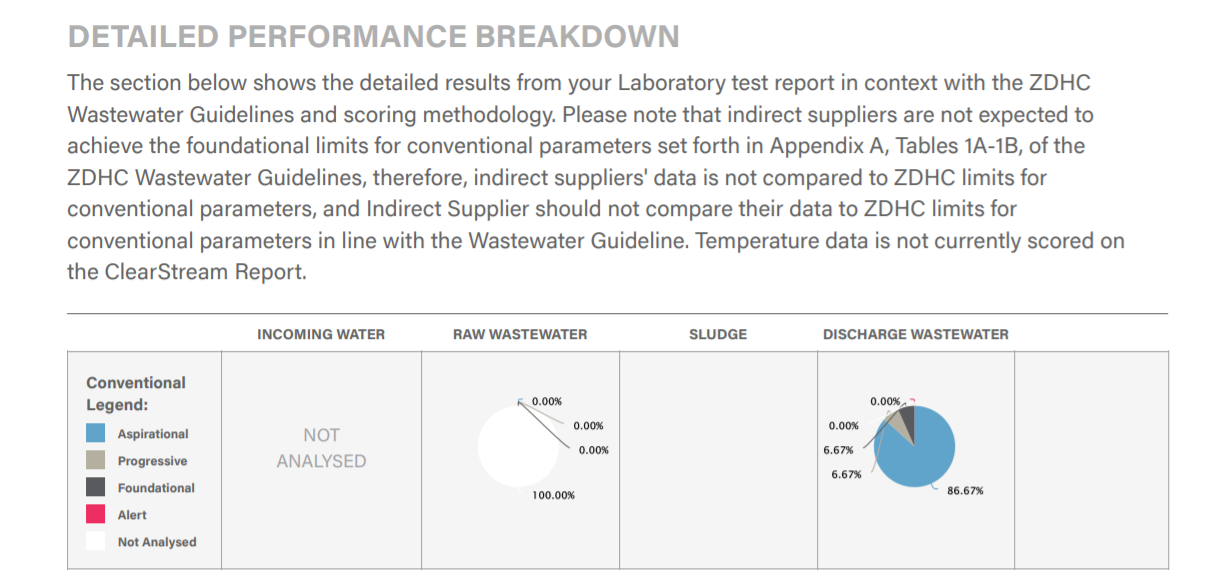 Environmental and Safety Certifications
By collaborating with our network of partners and customers, we want to ensure that our action will have a positive impact on our environment and on people's lives, in order to preserve a world worth living in.
Sustainability Timeline