Company Overview
Located in the industrial hub of north India close to the foothill of the Himalayas. Shingora is a fully vertical manufacturing facility spread over a vast 14 acres of land, with a skilled workforce of over 700
28000 Sq Meters of constructed area
Manufacturing
Vertical manufacturing set up.

Weaving
With 52 Dornier and Sulzer rapier and air-jet jacquards and dobby machines, can weave 280,000 meters a month.
Yarn & Fabric dyeing
Great flexibility to yarn dye 1 kg to 200 kg lots.  Can fabric and ombre dye sheer and light weight fabric.
Printing
An infrastructure of 4 Gali tables, a 10 screen Flatbed and an 18 head Digital printing machine combined with 25 years of experience printing gives us the ability to print on any textile material.
Finishing
The complex set of 15 different finishing machines gives us the ability to perform a range of finishes.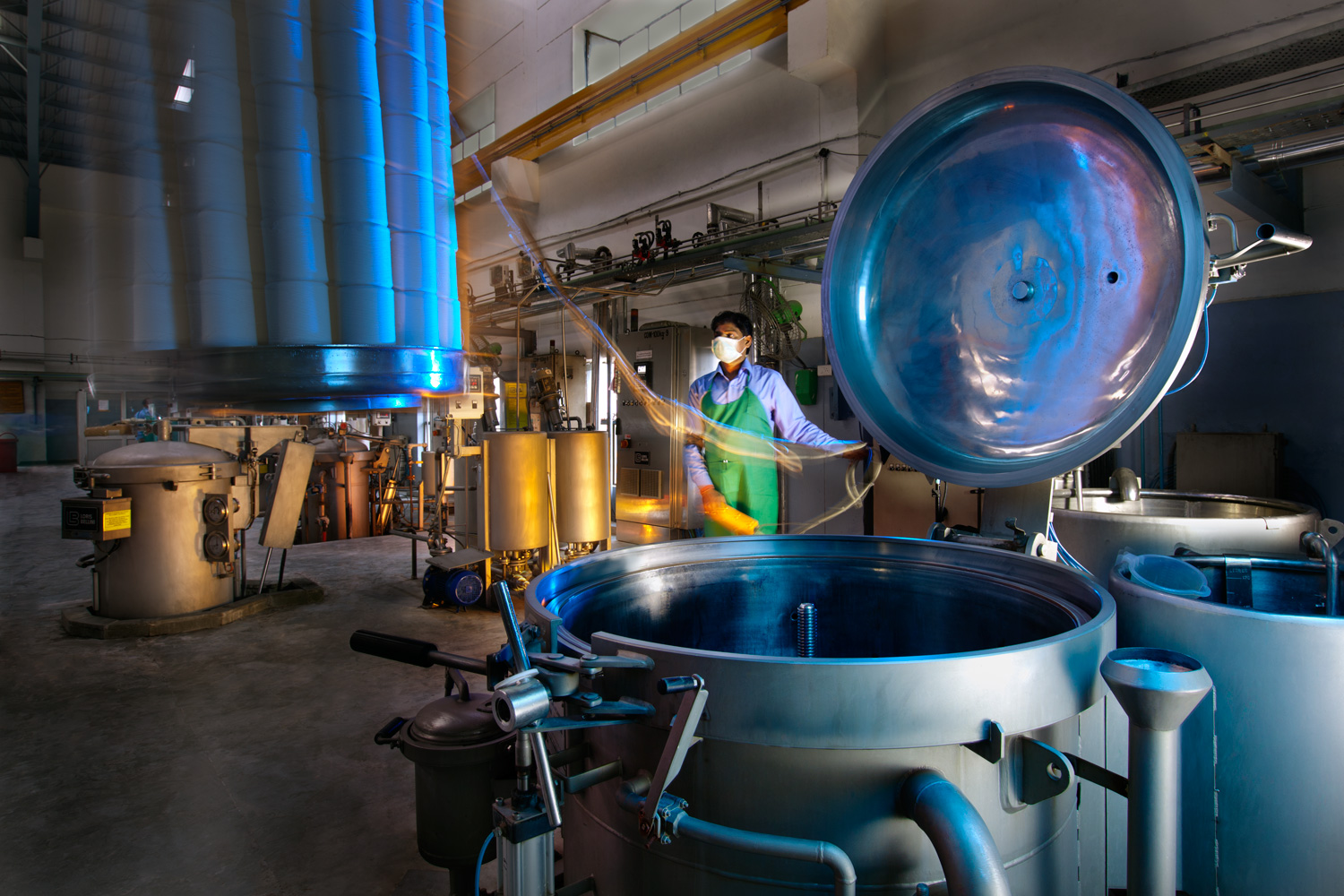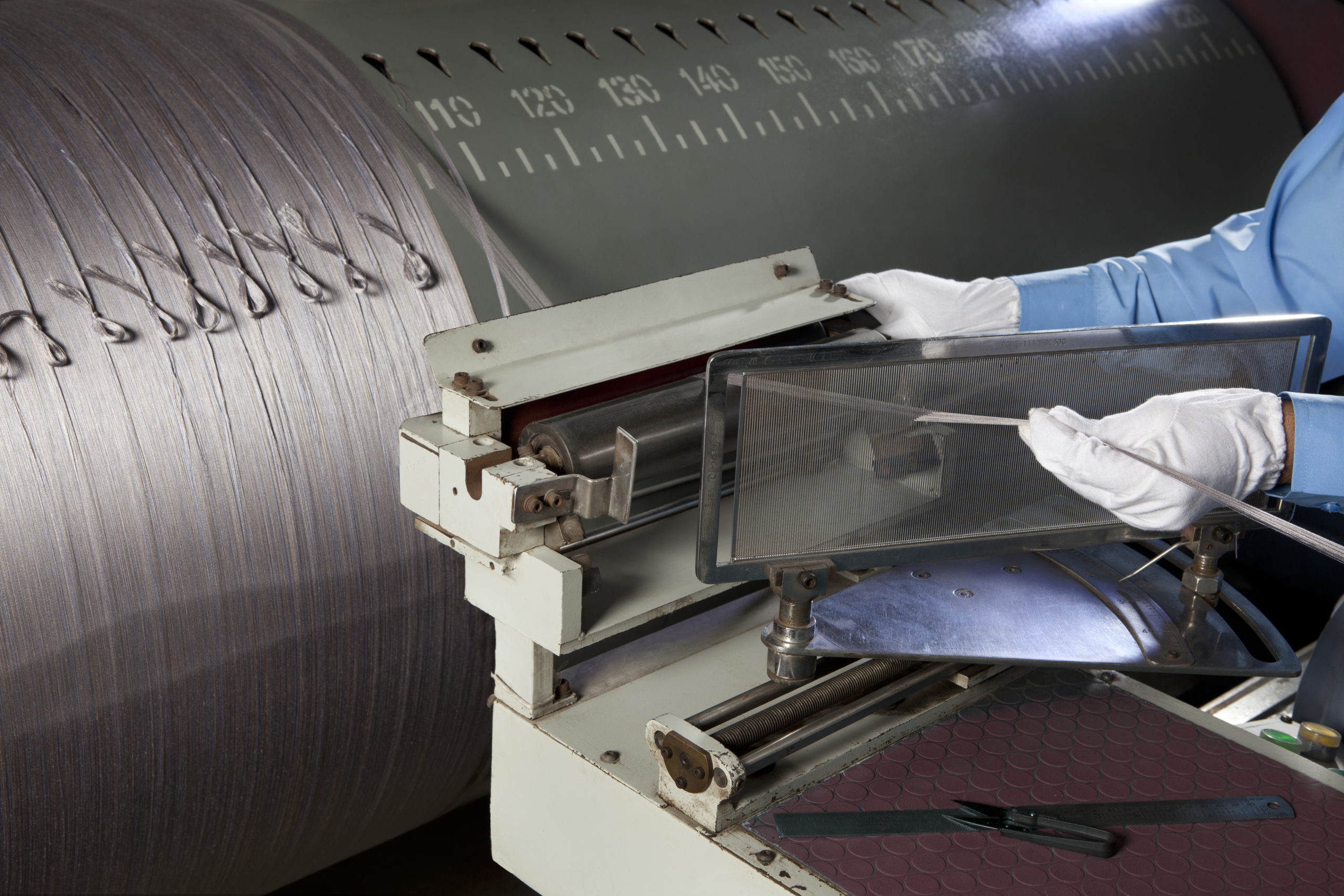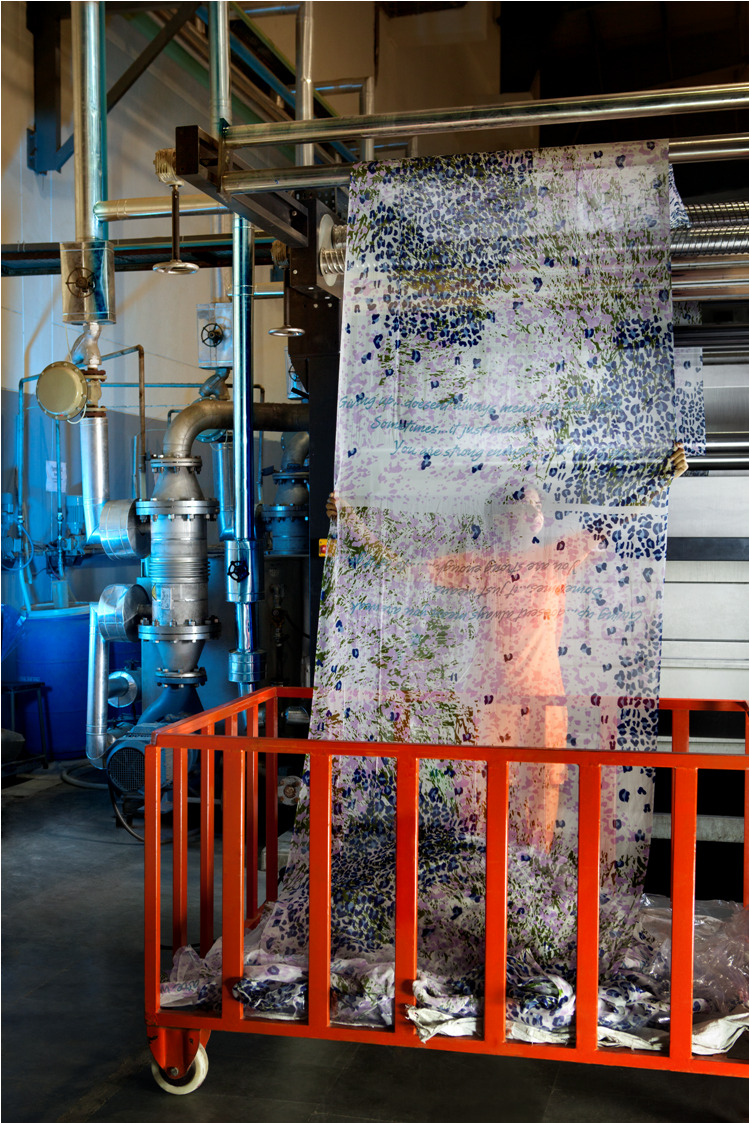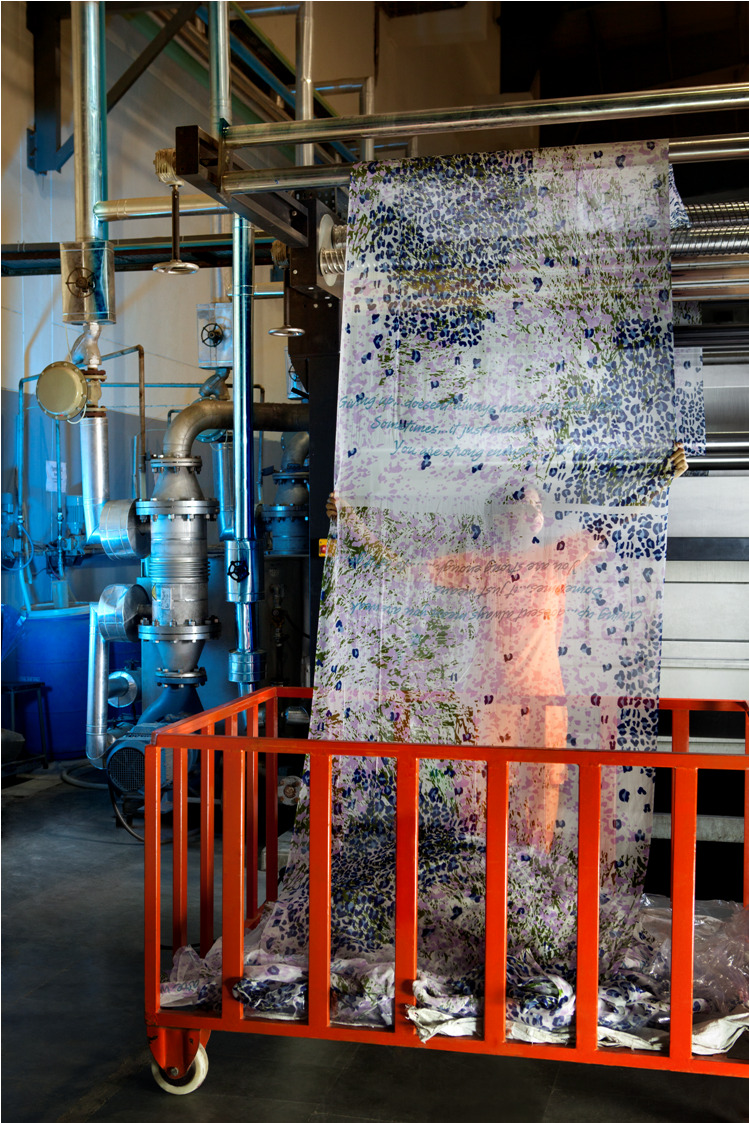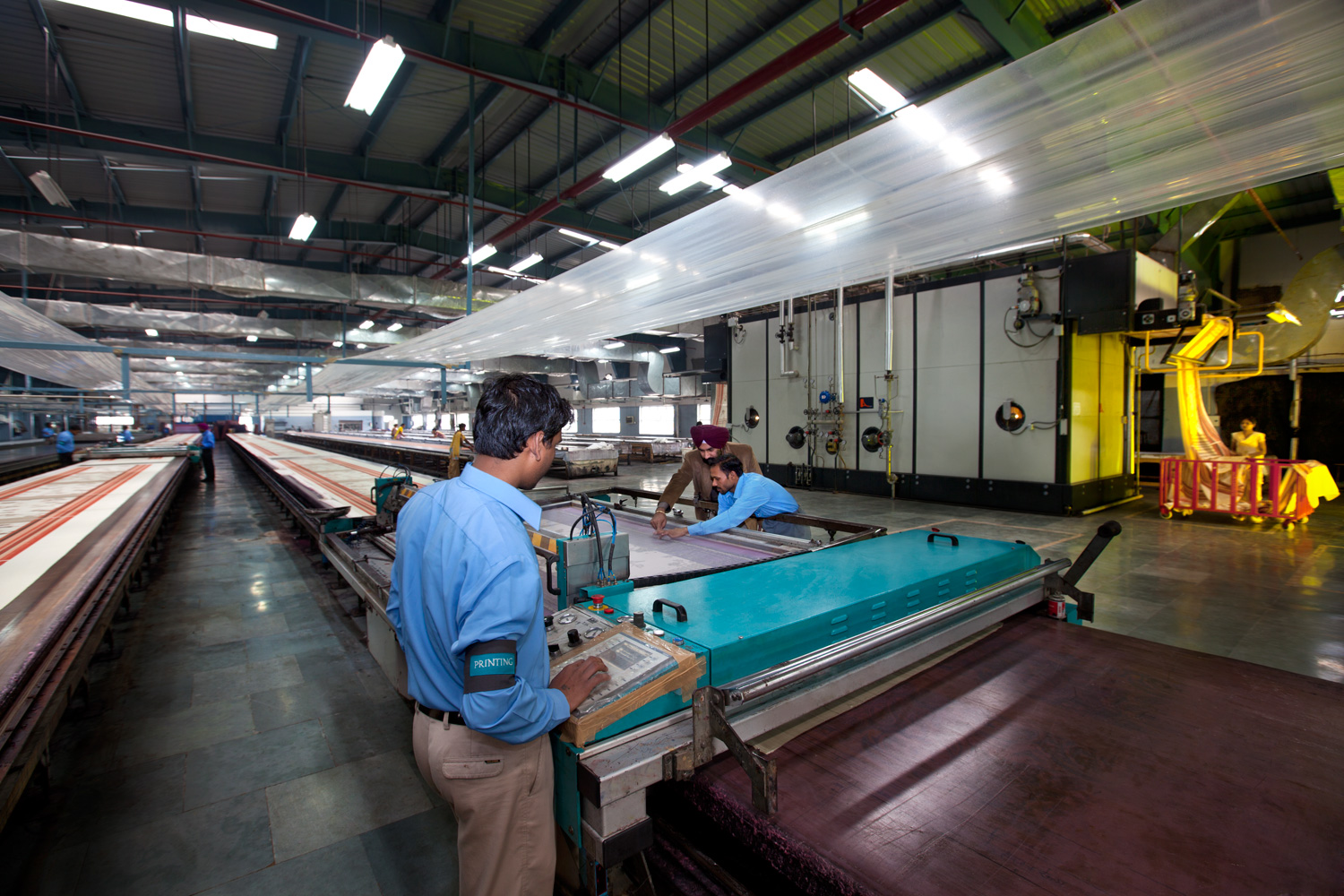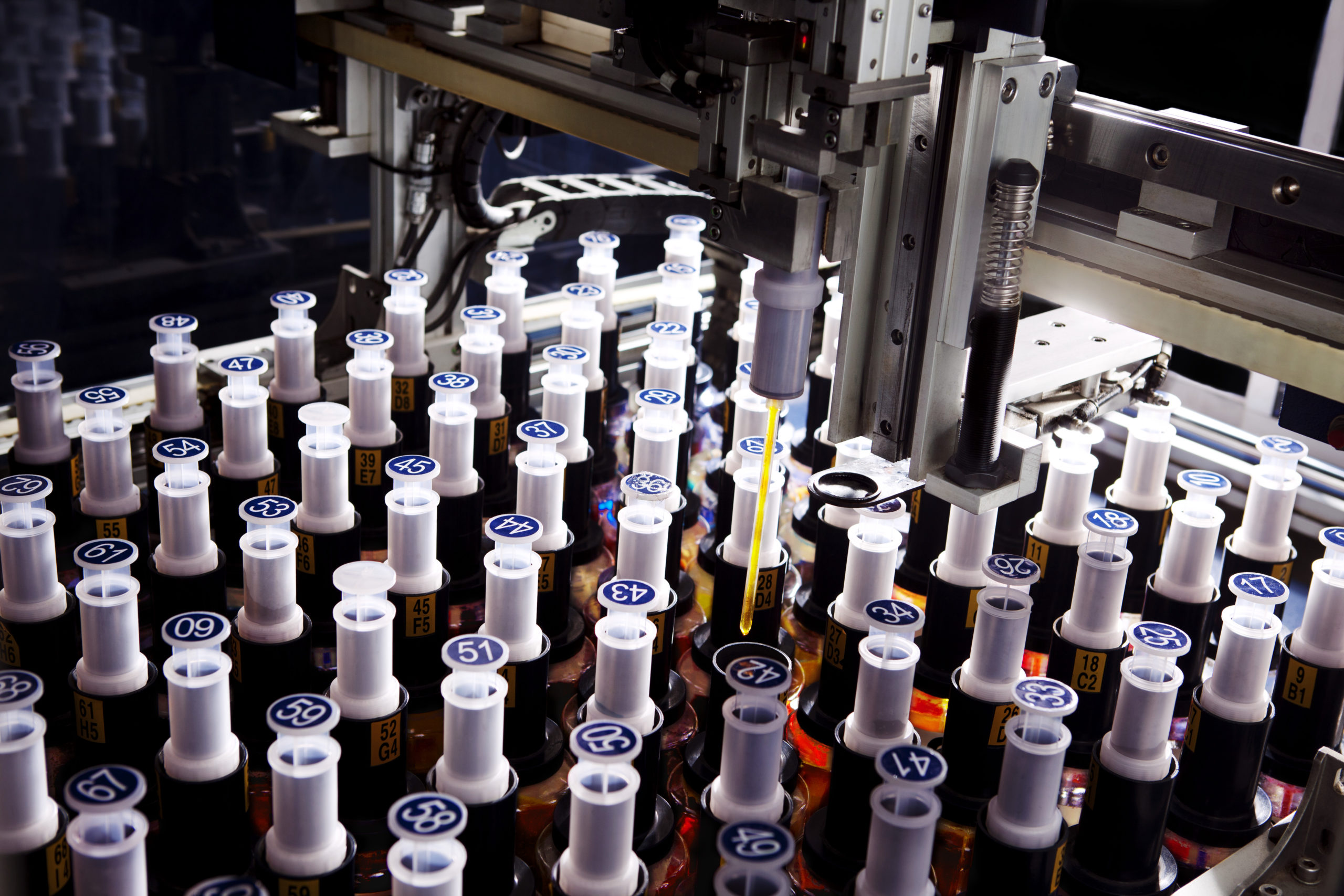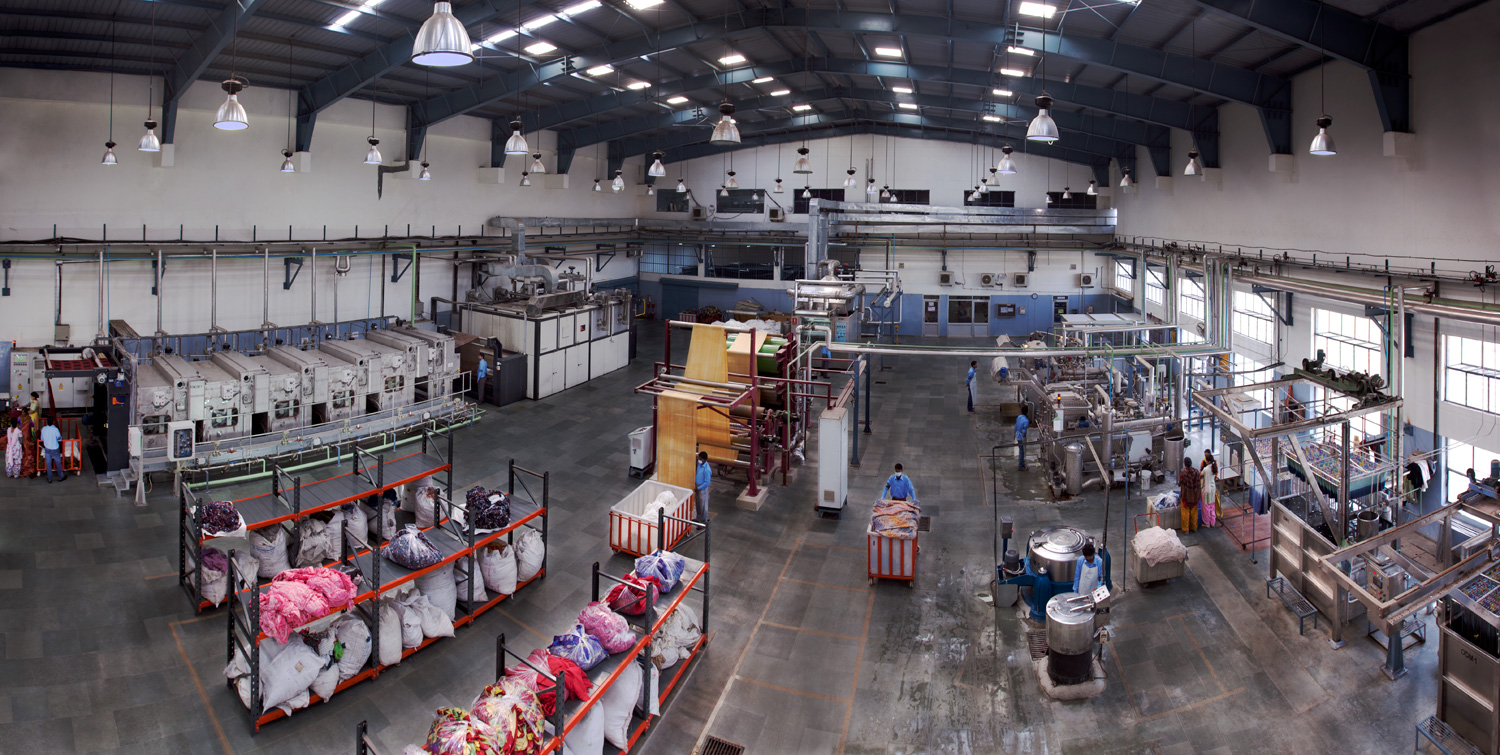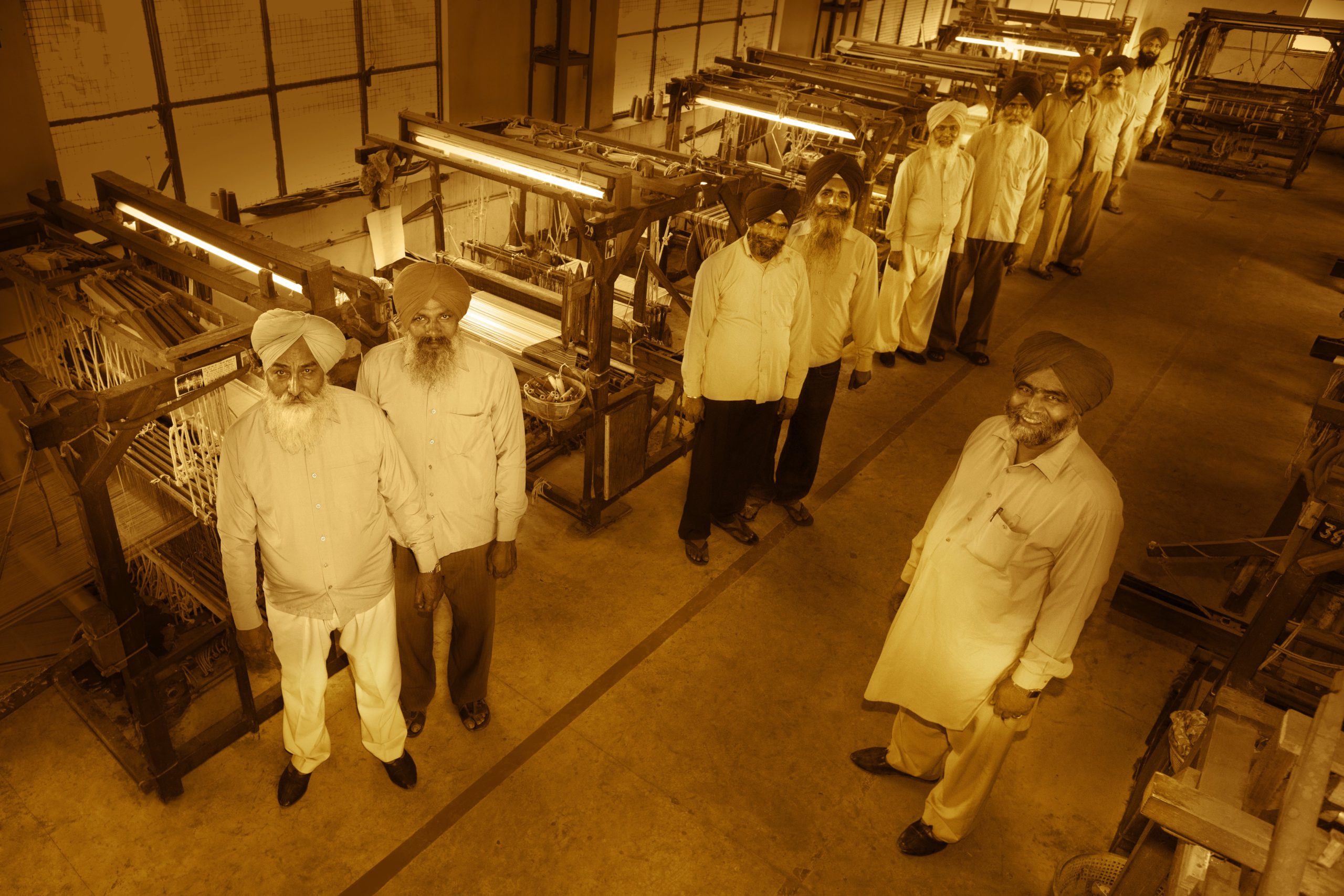 Impeccable Production Processes
The forefront of Sustainable Manufacturing Practices
With the state of the art infrastructure, 43+ years of manufacturing experience and commitment towards nature and society, Shingora tries its best to provide its customers a product made out of passion and love!
Top Quality
2.5 AQL inspection levels and 4 stage inspection process.
Low Minimums
With a 300 piece minimum requirement to any design customise.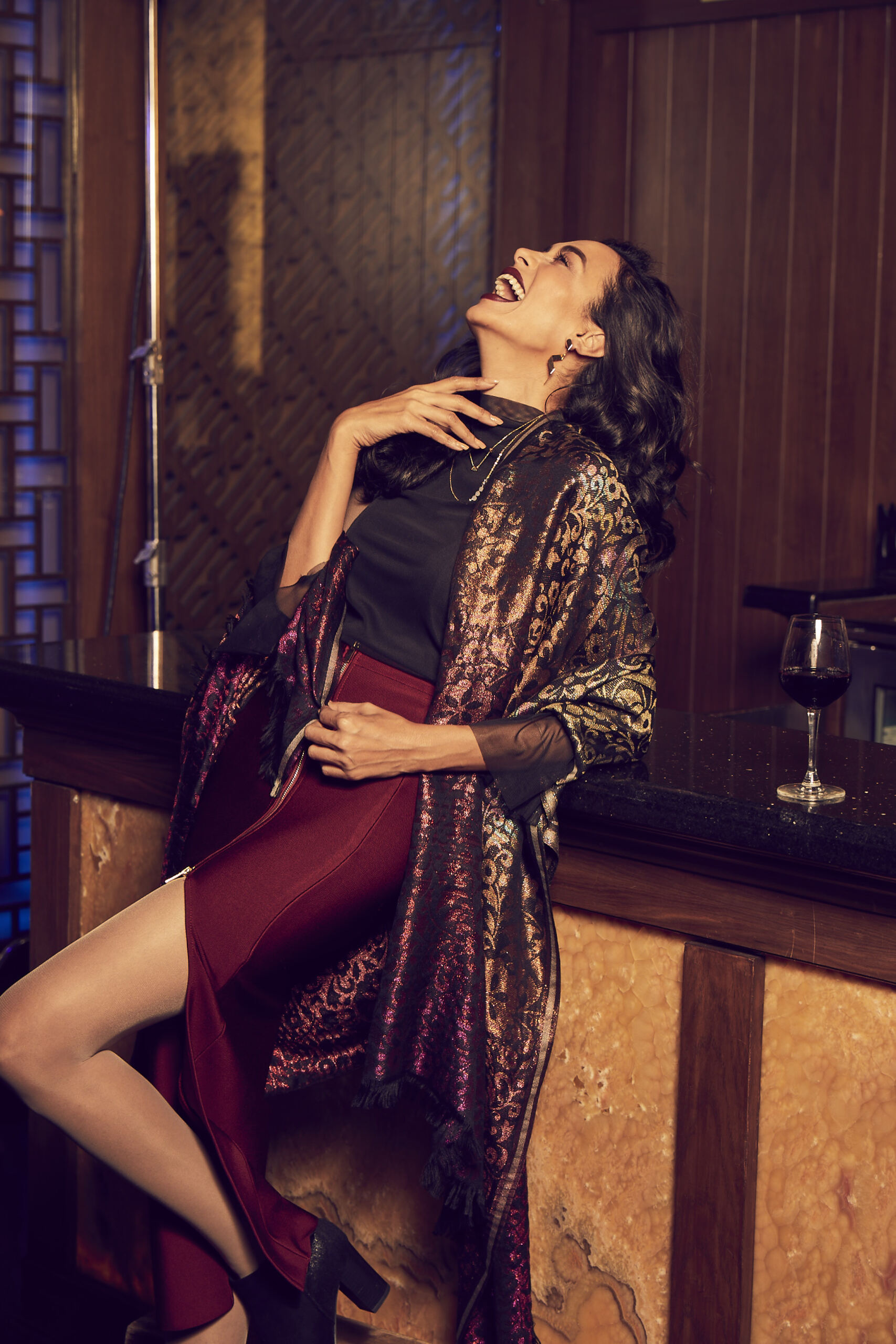 Business Head Accessories
A professional product expert will work with you.
Upon contact, we will allocate a merchandiser who will work with you to understand your requirements, assist you to narrow down on design and fabric selection and convert your ideas into reality.
Bespoke textile design development
Fast Sampling and Delivery
Fast Production and Delivery
Smooth Service and Communication.